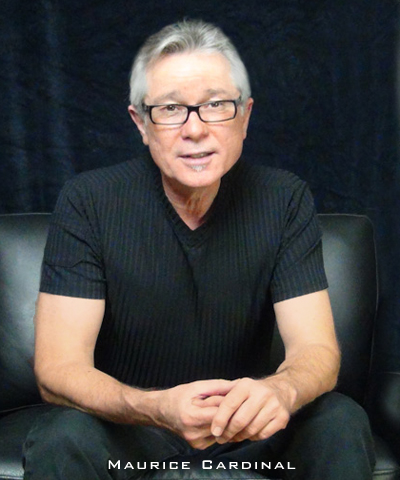 I've managed global media campaigns most of my career
as a manager, director, or producer, and sometimes all three.

At my core I'm a strong digital media strategist, developer, and content writer, with considerable hands-on experience driving sales and enhancing share prices through creative retargeting.

I landed my first online marketing contract in 1994, and less than a decade later was developing early adopter communications strategies for companies who wanted to leverage Olympic momentum during the Vancouver Games. In 2006 I wrote a book and blog about disruptive marketing that lululemon and Scotiabank followed almost to the letter. CBC also liked my ideas, so they did a Road to the Games series with me about social media.

Over the last two decades I've co-managed online marketing and communication campaigns with a variety of Fortune 500 companies. Jeff Ansell & Associates, one of the most respected media crisis training agencies in North America contracted me to design and develop their digital communications package and 20 years later I still produce their self serve digital marketing and promotion content.

I've managed high visibility projects with two U.S. presidents, and also with companies like CBS, CBC, Ford, IBM, Bell, and Eli Lilly. For sixteen years I wrote and published a business newsletter read by 5,000+ C-Suite executives and high ranking politicians, including a dozen U.S. senators, plus, MBA students at Harvard Law School.

In a prior life and for seventeen years I managed operations and promotion for one of the most successful crossover entertainers in the world. Crossover means having a Top 10 Hit on more than one Billboard chart at the same time. We nailed it 3x.

I've written articles for WIRED magazine, as well as Canada Wide Publishing, and have been a trusted source for the Globe & Mail, Seattle Times, and ESPN.