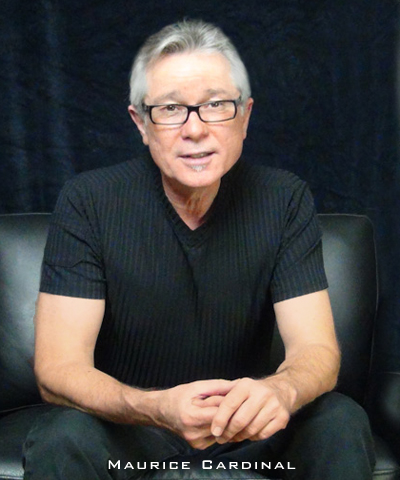 I've managed global media campaigns most of my career as a
Sales Director, Strategist, or Producer ... sometimes all three.

Over the last few years I've focused on BLOCKCHAIN strategies.

At my core, I am a Writer ... sales campaigns or content, a Creative Director, and Digital Media/Social Media specialist. I have extensive experience as a traditional marketer, and also developing complex digital retargeting strategies.

In 2012 I managed the rebranding of the BC Salmon Marketing Council.

In 2003 I developed a series of early adopter sales communications strategies for companies who wanted to leverage Olympic momentum during the Vancouver Games. In 2006 I wrote a book and blog about disruptive marketing and sales that companies like lululemon and Scotiabank followed closely. CBC also liked my ideas and featured me in their Road to the Games series about social media sales marketing.

Over the last two decades I've managed online sales marketing and communication campaigns for a variety of companies. Jeff Ansell & Associates, one of the most respected media and public speaking training agencies in North America contracted me to design and develop their digital communications sales presence for over 20 years.

I co-managed high visibility PR projects with two U.S. presidential teams, and with companies like CBS, CBC, Ford, IBM, Bell, and Lilly. For sixteen years I co-wrote and published a business newsletter read by thousands of c-suite sales executives and politicians, including a dozen U.S. senators, plus, MBA students at Harvard Law School.

In an early career and for seventeen years I managed operations and promotion for high profile entertainers who sold millions of records and concert tickets, and won countless Grammy and Billboard Awards.

I've co-written tech articles for WIRED magazine, as well as food pieces for Canada Wide Publishing, and have been a trusted source for the Globe & Mail, Seattle Times, and ESPN.